Projects
Take a sneak-peek at some of the projects we have in flight.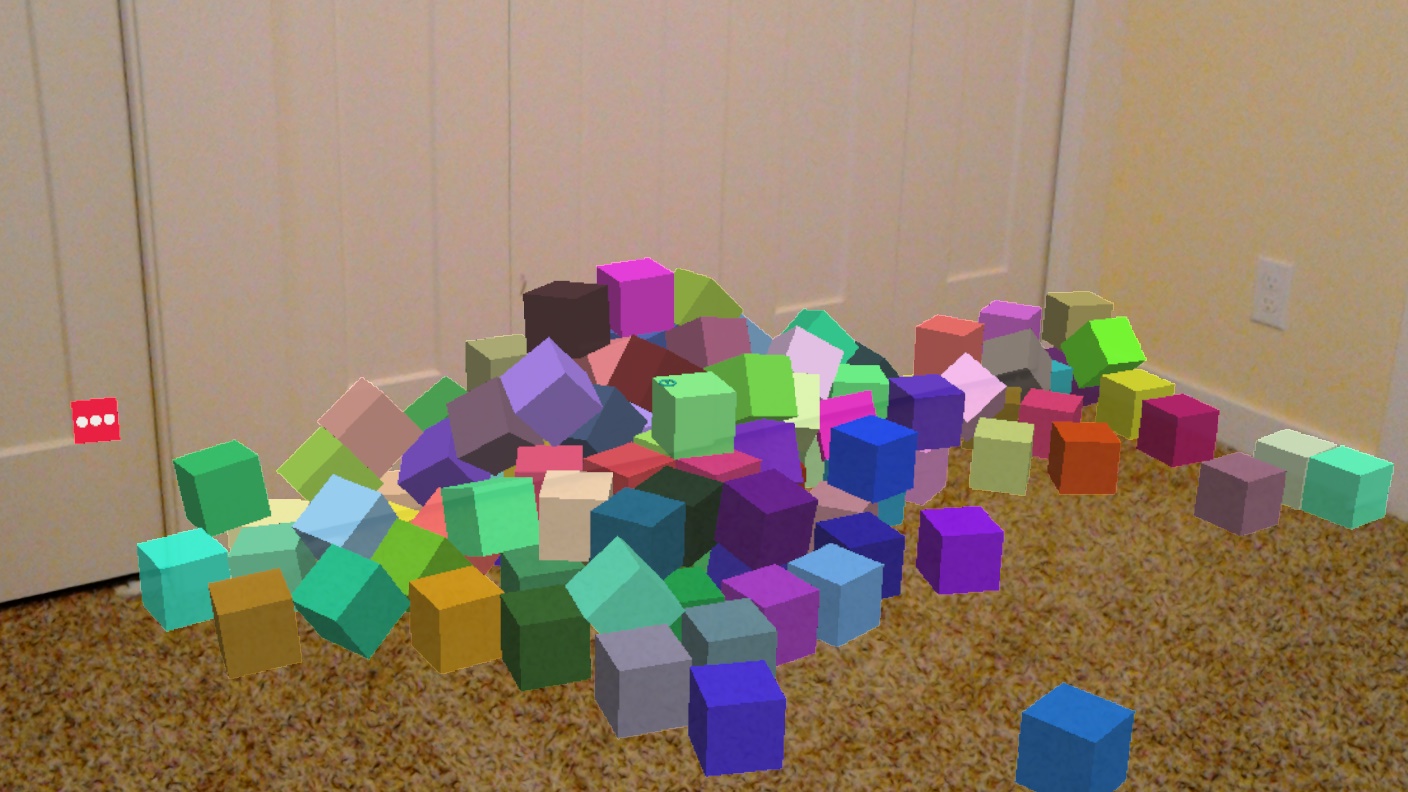 Available now in the Windows Store
Relive your time as a toddler in a holographic physics sandbox. Build sprawling structures with blocks, cylinders, and other simple shapes. Take a picture when you're done, then smash 'em to bits!
HoloBlocks is as much a development and experimentation sandbox as it is a play space. We are using this project to develop and refine engineering systems and user experience concepts for HoloLens.
You need to test your application in many different environments, but it isn't always practical to go on location. As we travel and scan we're sharing our Spatial Mapping scans with you. Download them here.